TotsBots Super Booster - Small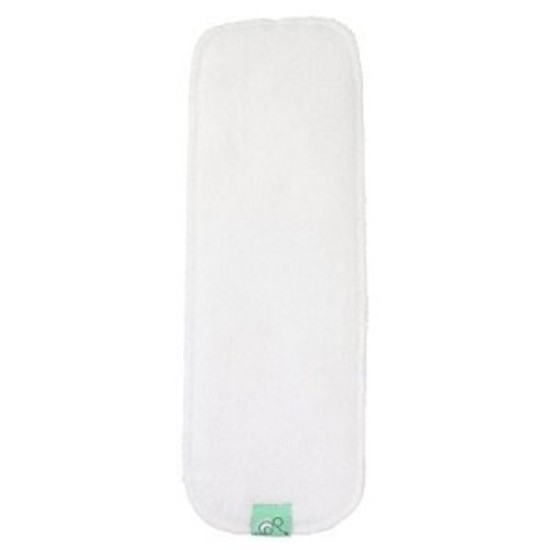 Our super thirsty booster is made from our lovely new binky fabric; a bamboo, cotton and minky blend and gives you the mega absorbency of bamboo with a faster drying time!
Small Measures 32 by 11cm – Capacity 200ml
Made from three layers of beautiful binky fabric.
Very thirsty.
Will fit all Birth to Potty TotsBots nappies and most other brands.
Great for boosting your nappy once baby starts to out wee them. Use from 3 months.