Fits 8 to 30 lbs.
Less waste in our landfills
Save hundreds of dollars each year
Healthier for baby, less diaper rash
No Dioxins
They're cute
Fairly and conscientiously made in China
Inner Body: 100% Polyester Mesh
Outer: 100% Water Resistant Polyester TPU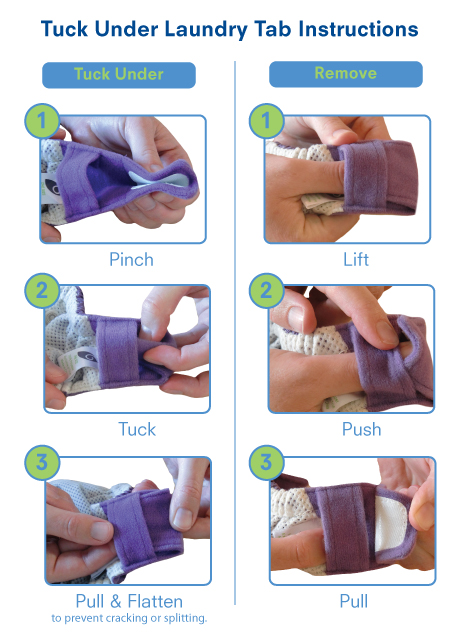 Use
Adjust rise snaps and snap in soaker.
Change outer shell twice a day and inner as needed.
Washing GroVia® Shells
Wash once before first use.
Place soiled shells in a dry diaper pail -no soaking necessary.
Wash every 2 days on warm with detergent.
Hang dry shells (high heat causes excess wear).
Tumble dry soaker pads and boosters.
Do NOT use bleach, enzyme cleaners or fabric softeners.