GALLERY
Click on the logo of the product you'd like to see in use and read our customers feedback too!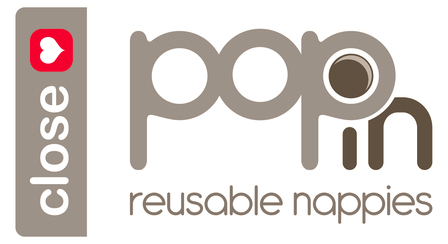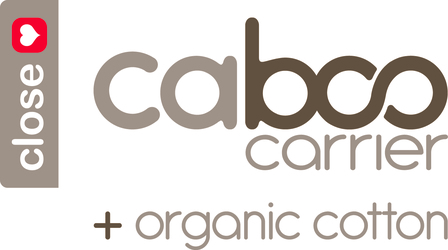 Caboo Carrier Gallery link includes Close Baby Carrier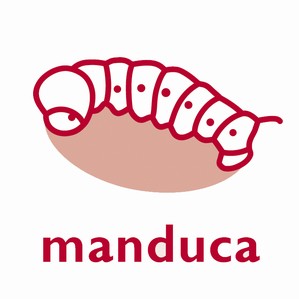 How to submit your photo to be featured in our Gallery
Send us a photo to be featured in our website Gallery of your baby using any of our cloth nappies, baby carriers or carseats along with your product review and we will get your pic online as soon as we can!

RULES:
The photo you submit must be of your own child and you agree to have your photo used in our online photo gallery when email it to us. 
Please supply a small caption and your feedback on the item in your photo.  This could be useful information for people who look through the Gallery later on.
Email your photo entry to: contact@cheekycherubs.co.nz