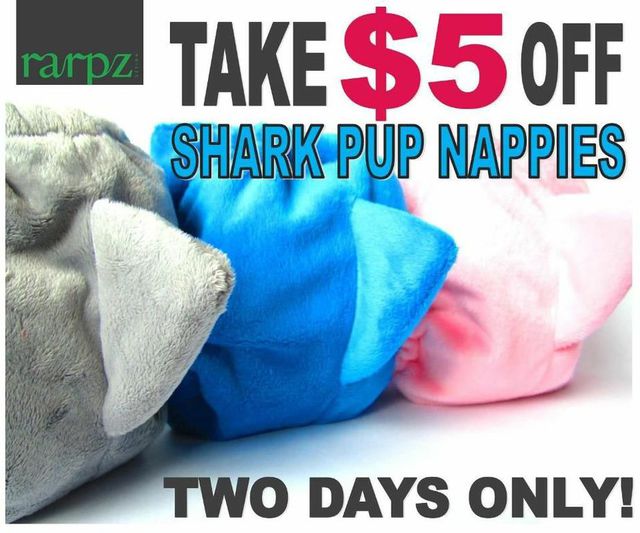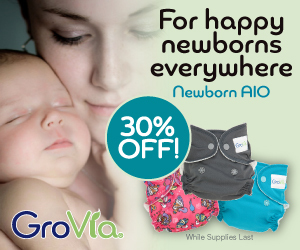 ---
Gisborne Showroom Now Open!
This has been a work in progress this year and we're really looking forward to welcoming you to the showroom and expanding to include more products than ever before! If you can't find it in the shops, let us know and we will try to source it for you.

Open hours are:
9:30 - 12:30 Tuesday - Friday
Or by appointment

---

- Please note, on occassion we offer some pretty awesome deals, if you have a discount code it is only valid on full priced items but our website isn't flash enough yet to distinguish between already discount items and full price items so we will need to manually work out the discount on the full priced items if you have purchased discounted items as well. We're working on getting this sorted! Thanks!