We have Lotus Hook & Loop Shells surplus to requirements so grab this excellent valued bundle while stocks last!
You'll receive:
2x Lotus GroVia Hook & Loop Shells
2x 2 packs of GroVia Soakers (please note in the comments your preference between Organic Cotton and/or No Prep)
1x 2 pack of Organic Cotton Boosters
PLUS BONUS 1x GroVia Wetbag in your choice of Pink Grapefruit Icecream or Soft Mint Icecream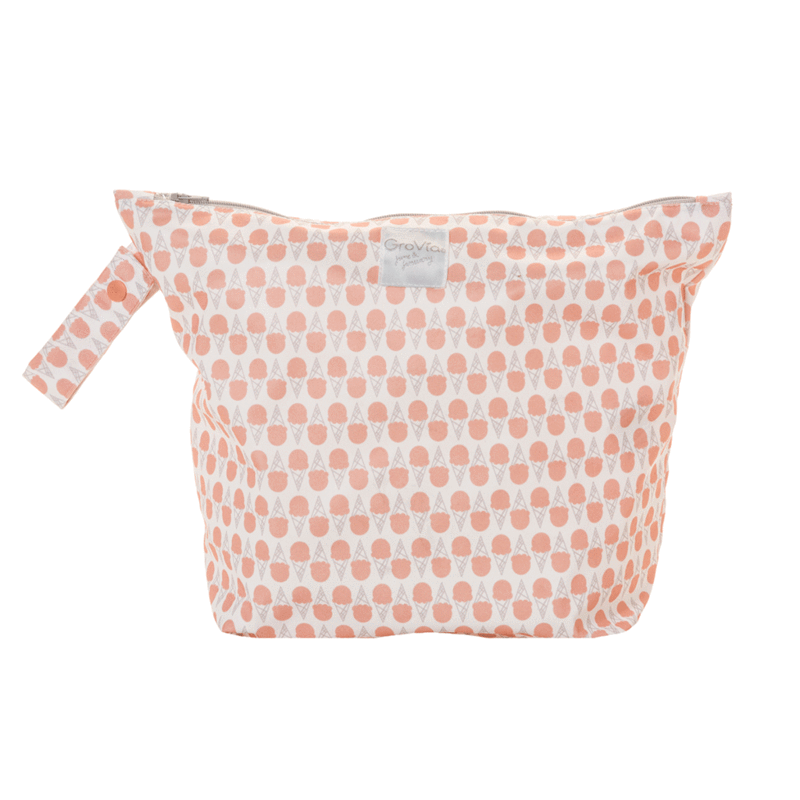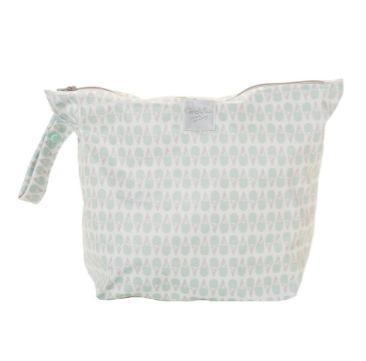 The GroVia™ one-size diaper is a revolution in cloth diapering. Our innovative shell design minimizes diaper waste and cost.

GroVia Soaker Sets can be purchased in a pack of 2 which will snap in perfectly on the inside of this cover.
Fits 8 to 30 lbs.
    Less waste in our landfills
    Save hundreds of dollars each year
    Healthier for baby, less diaper rash
    No Dioxins
    They're cute
    Fairly and conscientiously made in China
Inner Body: 100% Polyester Mesh
Outer: 100% Water Resistant Polyester TPU
Use
    Adjust rise snaps and snap in soaker.
    Change outer shell twice a day and inner as needed.
Washing GroVia® Shells
    Tuck under laundry tabs
    Place soiled shells in a dry diaper pail -no soaking necessary.
    Wash every 2 days on warm with detergent.
    Hang dry shells (high heat causes excess wear).
    Tumble dry soaker pads and boosters.
    Do NOT use bleach, enzyme cleaners or fabric softeners.