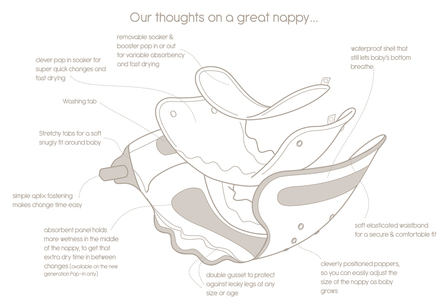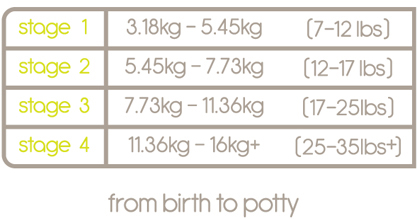 Minkee is a microfibre, which means it is made up of lots of tiny ultra fine fibres which are several times thinner than a human hair. But unlike standard microfibre Minkee is never sticky to the touch.
Made using micro polyester it is incredibly luxurious and so so soft and the great thing is it stays that way even after repeated washing.
Both the Minkee and the Jaquard used are fast wicking, so moisture is cleverly and quickly drawn away from delicate behinds. Synthetic fibres aren't as absorbent as natural ones but then they air dry much much faster.
Washing Instruction: the recommended washing temperature is 60 degrees. Do not tumble dry. Never use fabric softeners, biological detergents or bleaching agents, enzymes or brighteners.